Explore
Open for yourself the wolrd of Virtual Learning Environments, that works just in Web browser. Nothing to download or install to participate, meet your confederates and collaborate together.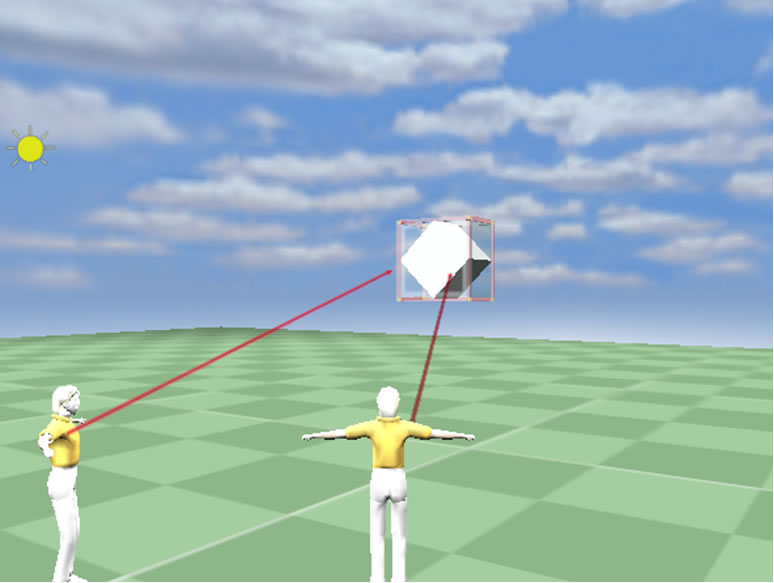 Participate
Register and create your own virtual learning environments or explore, participate and collaborate on existing ones.

Create
Already registered? Let's create the new virtual world just now! Right after creating, your world will be available for others to explore.